Welcome To Our EPIC Leadership Workshop

Are you a Leader in your business working hard in a busy and perhaps difficult environment?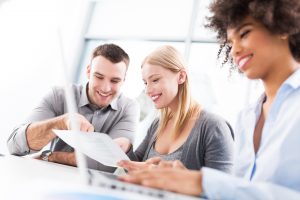 You are not alone. We understand just how tough it is.
Have you ever received feedback from your manager, or team members that has stung a bit or left you discouraged?
Do you find you enjoy leading when things are going well, but you are under pressure and it feels more difficult? 
Whilst well-intentioned, constant monitoring and advice from managers and colleagues can be really exhausting when you are doing your best.
Is it time to uncover your potential?

We have been working one:one with bright and ambitious leaders who want to fast track themselves, excel at their job and most of all, enjoy the work that they do so that they can go home of an evening stress-free and happy. For the first time, we have taken the best bits of our one:one coaching, and added some new and unique elements to create a group learning programme for you.
We have launched a brand new Leadership Programme delivered direct to you. It's called EPIC Leadership and Engagement Programme and we have taken the very best of our one:one VIP coaching. We have taken the cornerstones of the work we do with our private clients and created an affordable programme for you, giving you the freedom to become the courageous and inspiring leader you want to be and building a springboard for your future.

Here is what you can expect:
⦁ Full access to the programme, links to exclusive group page to share ideas, videos and photos and support from your coach via email
⦁ Challenging, interactive exercises to improve your Leadership and engagement skills
⦁ Videos to guide you between sessions. Watch or not, its up to you!
⦁ A certificate upon successful completion of the programme modules and leadership and engagement challenges
It helps to have somewhere to go where you can be understood, lifted, challenged and to learn the skills you want and need to learn, safely, in a friendly environment, without being judged or put down. To have someone who is behind you, every step of the way is a liberating experience.
If you find it difficult to switch off when you get home, you are in good company. Millions feel just like you. Most just accept it. Only a few do something about it.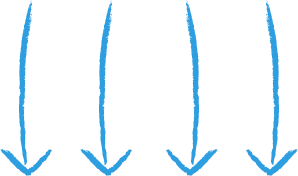 Your choice:
1. Carry on. Over time things may improve. Your employer might see your potential one day...
2. Take control. Become the leader you want to be. On your own terms. Own your future and take control.
Don't wait for your boss to see your potential. You already know it is there. Invest in YOU, learn the skills you need to thrive as a leader and take control of your career.
For more information call on 01932 888 885 or email info@theperformance.biz
Tell me more! I want to be in Control!