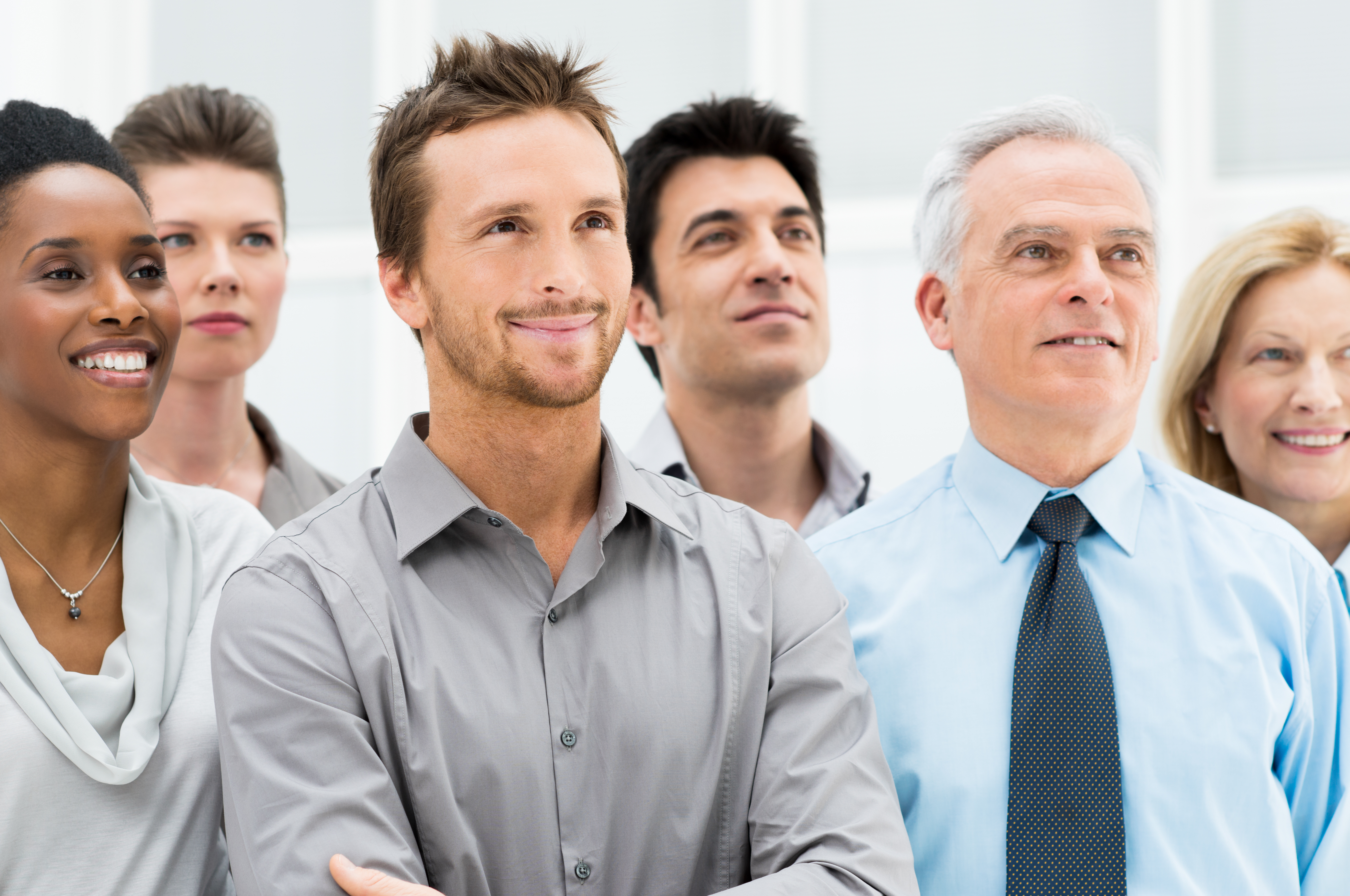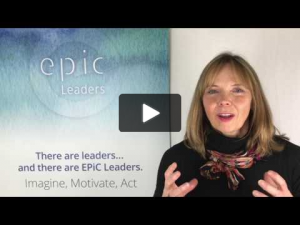 "Think of football managers… They have a vision and a plan for their team…"
(To receive this content in video format, click on the link above).
It may surprise you to learn that many leaders right now, don't have a vision for their team. If you are one of them, you are in good company.
Why is this so?
Most leaders and managers are focused on delivering against the targets set by their board and senior management. They are working extremely hard to do the right thing for the business.
When you are a leader, you have the choice about how you are going to lead your team, what decisions you are going to make for that team and how you are going to motivate them. To do this consciously and consistently, you need a vision.
Think of football managers. They are focused on the club aspirations, the demands of the shareholders and the fans, they are answerable to the board. Yet they each go about managing their team their own way. They have a vision and a plan for their team.
There are 3 key elements to consider.
GOALS – What must your team achieve in order to be successful (over the next 12 months, 6 months, 3 months)?
ROADBLOCKS – What might get in the way? You will need to overcome these obstacles or find a way around them.
IDENTITY – The core character and team values that will ensure success?
There are many different ways to arrive at the answers. However it is vital to:
a. Commit and do it!
b. Keep it simple – Limit yourself to specific milestones. Small, yet significant steps forward every day, week, month are enough to transform team motivation and capability.
c. Check back – make sure your vision is in line with that of your senior management and echos the company aspirations.
d. Create – a one-page Dashboard and pin it up so you can have it in front of you at all times.
e. Perspective – Celebrate team successes and view everything else as work in progress.
To find out more about EPiC Leadership,or or to work with us, click here to arrange a conversation with one of our Consultants.