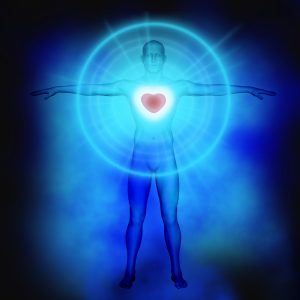 This is a big issue at work.  When the project is delayed, when the cost is higher than expected, when the customer is unhappy, when the **** has really hit the fan, who is to blame?
Trust in some organisations is a paper thin veneer.  It doesn't take much at all before people begin to point the finger by way of self-preservation.  When we are working day in day out in this type of culture it feels very unsafe to us.  And what happens when we feel unsafe?  Our need for security becomes our prime focus.  So much so that it can become difficult to maintain clarity and be open to ideas and useful suggestions.  We see everything as a potential threat.
In fact, this issue is not just prevalent in work organisations.  It runs right through society at all levels and manifests in many different ways.
Why does it matter?  It matters because it directly contributes to:
workplace stress
procrastination
limited achievement
reduced enjoyment
increased cost
decreased productivity
disaffected staff
disaffected customers
Trust within the organisation, or the lack of it, directly affects the bottom line.  So who's responsible for creating Trust?  Is it the Board?  Or, can we all be empowered to cast our net of trust and create a better working environment?  How do we change the dynamics in the workplace and create the trust?
Values – putting words into action
Needs – understanding needs and how we apply them
They're wrong! – investigating blame and knowing our triggers
Stress factor – physiology and how to stop resisting reality in order to change it!
Group dynamics – how they work
Empowerment – owning the trust
Magnetism – how to change the environment around you
Over the next 7 weeks, we will explore each of these in more detail here, so lots of great content coming your way!  If you would like to know when there's new insightful content for you to enjoy, please make sure you let us have your email address before clicking away.
To find out how The Performance Business can help  you and your business, please call us on 00 44 (1) 932 888 885.
Have a great week.
Lucy x
Lucy Windsor is a Partner in The Performance Business.  She is also a Dramatic Breakthrough Coach and heads up our Roleplay division.