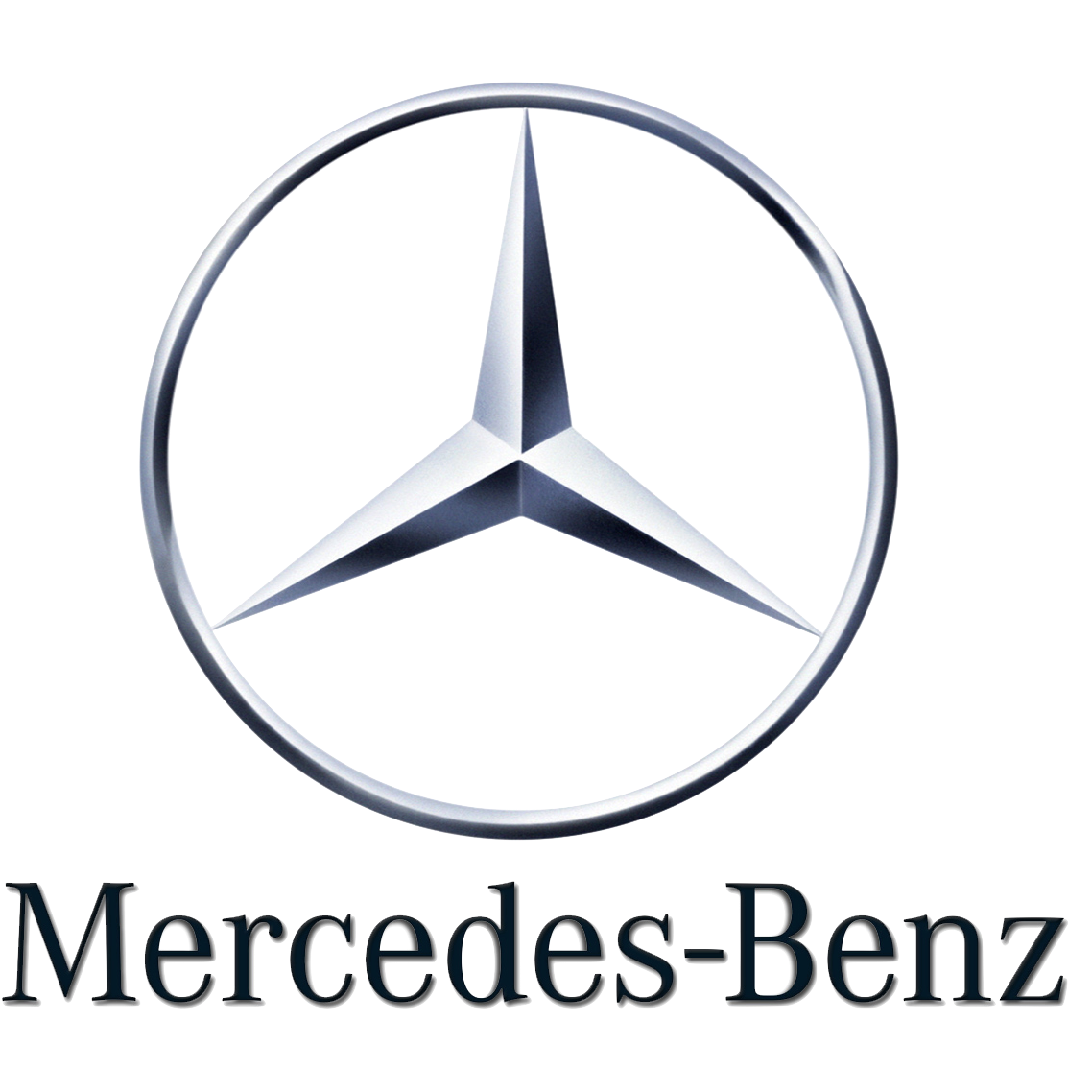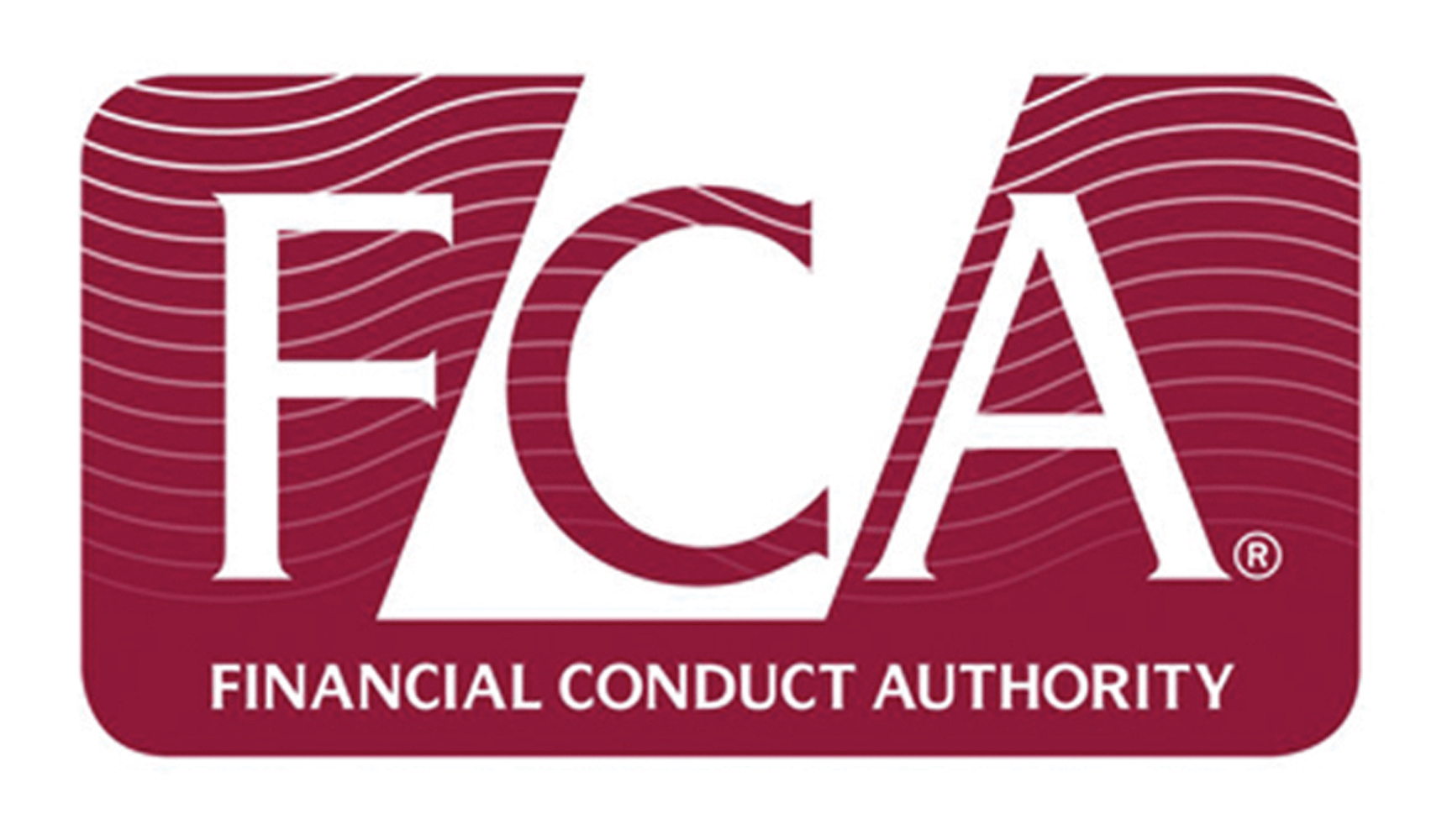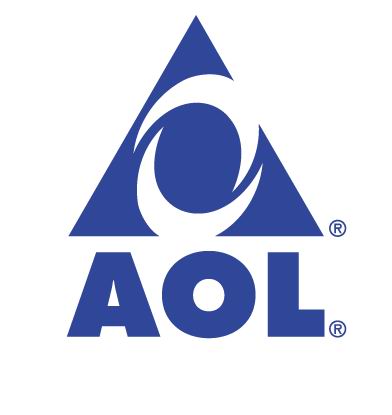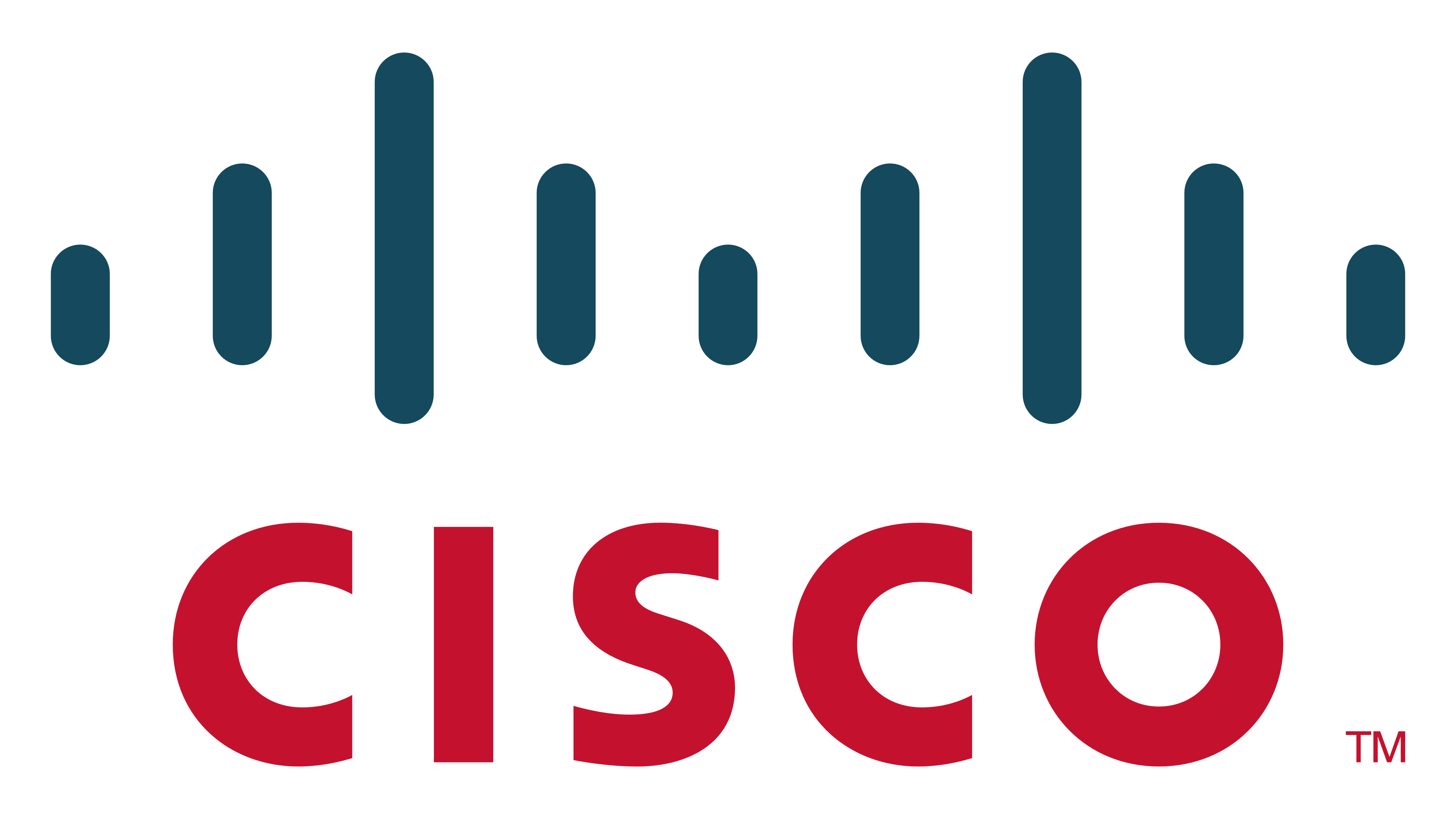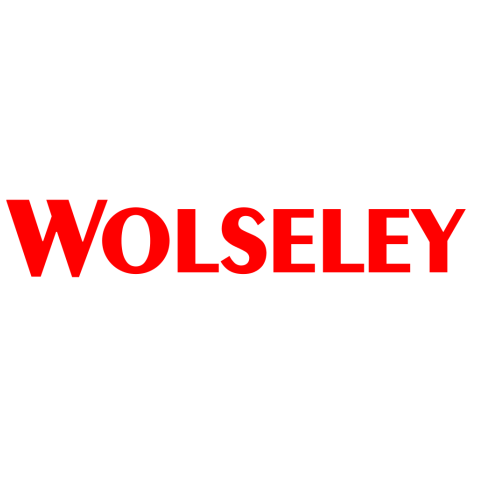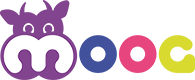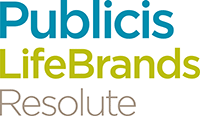 Our clients worldwide range from blue-chip organisations through to family run businesses. We love working with organisations that struggle sometimes with the flow of communication either between teams or individuals and who value the fundamental need to get the communication to flow in order to thrive. We are delivering measurable results time and time again. We have a large number of testimonials listed here
Since 2000, we have cultivated a loyal following of clients who know that they will receive an inspiring, personal and consistent delivery of services whether it be for their leadership level, management or teams.
We also love collaborating with new clients with well-known or perhaps more unusual issues.
The type of struggles that we solve include:
I want my team to communicate better
I want to be a more impactful leader
I want to speaking without nerves
I want my project to run on time with better communication across the department
I want to be better at giving and receiving feedback
I want to speak with authority, weight and credibility in my voice.
To find out how we can help you, your people and your business to thrive, click here.
ICT
Pharmaceutical
Insurance and Banking
Financial Regulation
Construction
Retail
Utilities